The power of oils
an ancestral knowledge whose effectiveness continues to be recognized and proven by Science.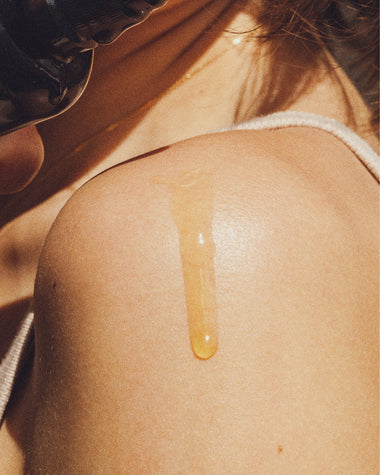 Demystifying aromatherapy
The use of the aromatic power of plants through essential oils is ancestral knowledge. Its effectiveness continues to be recognized and proven by Science. However, despite this recognition, they are still largely overlooked and sometimes misunderstood.
Convinced of the multiple benefits of essential oils, we passionately defend their use and wish to guide our community toward appropriate and risk-free use.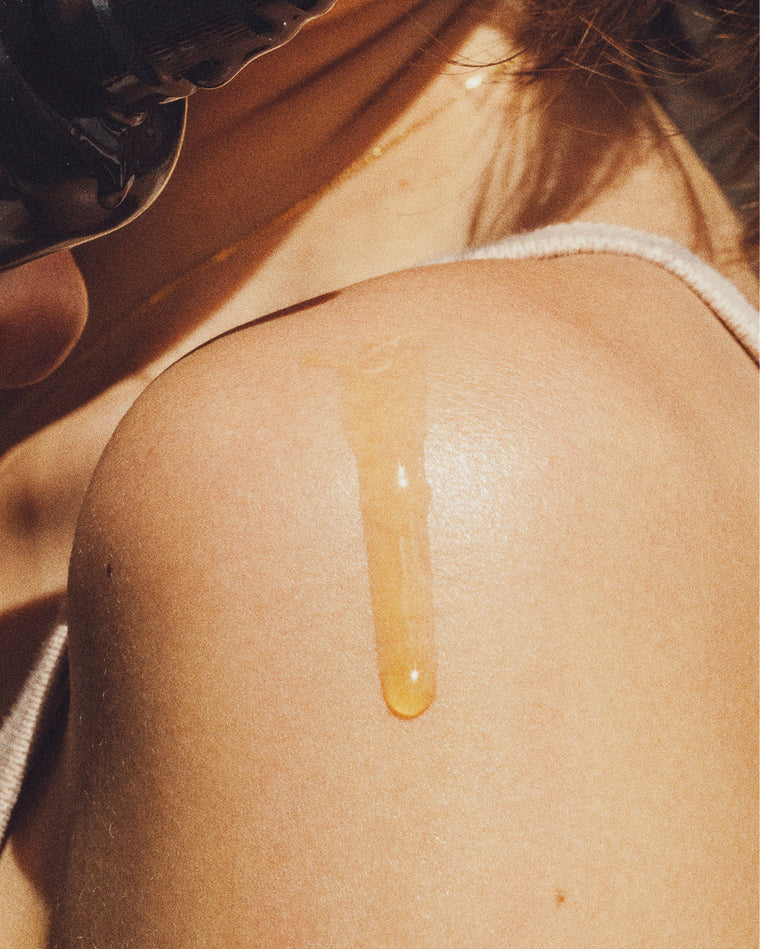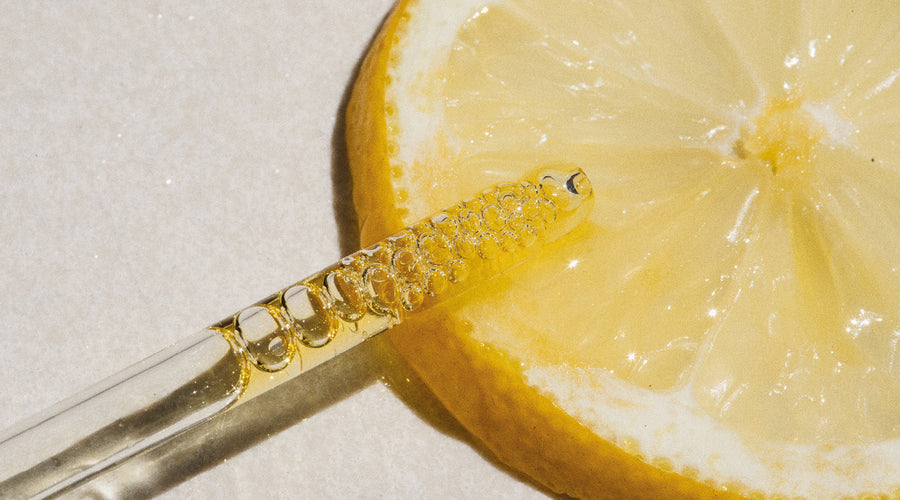 What is aromatherapy?
Aromatherapy is the ancient art of soothing body and mind ailments through the benefits of essential oils.

Called "plants of life" in ancient Egypt, their use has spanned centuries and civilizations.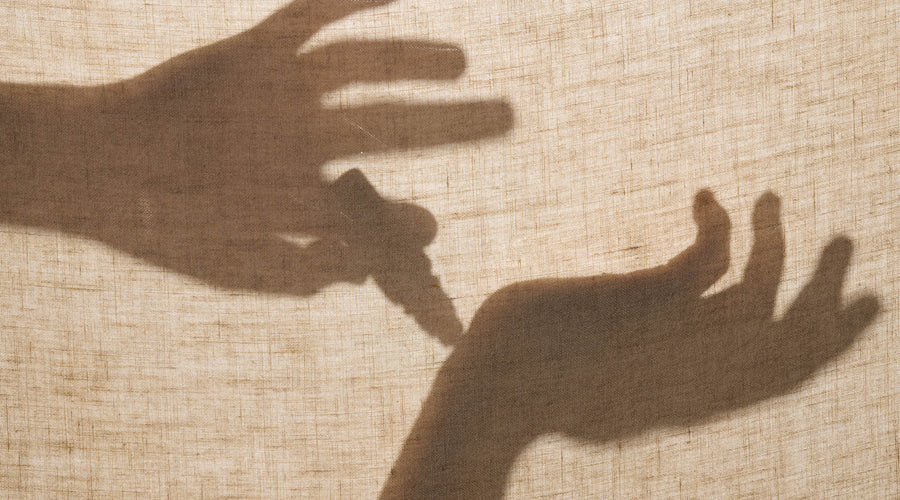 How does it work?
These powerful treasures capture the very essence of the plants. The essential oil is obtained by steam distillation.

Anti-inflammatory, soothing, and healing, their therapeutic effectiveness is constantly being proven and recognized by Science. They relieve everyday aches and pains, calm body pains, and soothe stress...
Our aromatherapist
Raquel Costa
A pioneer in Portugal in organic aromatherapy and clinical methodology, she opened her first clinic in May 2004 where she provides consultations and teaches aromatherapy, homeopathy, and traditional Chinese medicine.

Raquel assists us in the creation of our tailor-made remedies by developing formulas with natural and organic ingredients that have been carefully selected and tested on a wide range of patients. Each blend is designed to meet specific and targeted needs.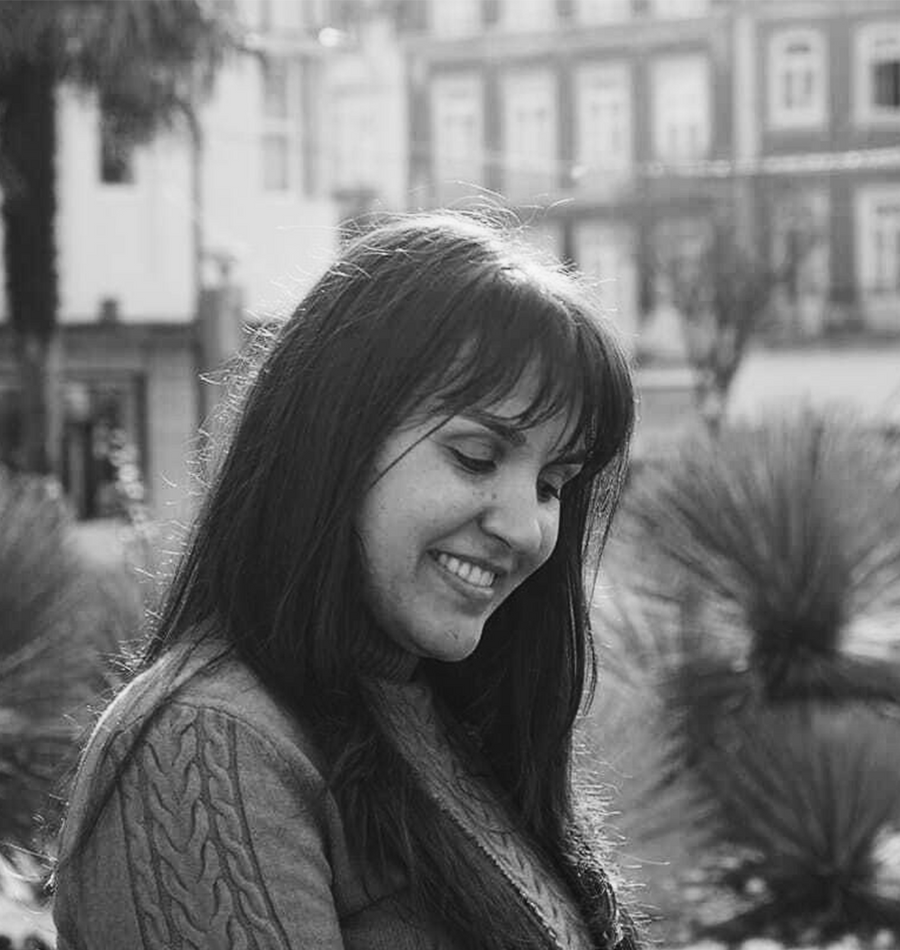 Our ingredients

Lemon essential oil
Powerful purifier, stimulates the body and provides vitality

Peppermint essential oil
Refreshing, helps against headaches
Real Lavender essential oil
Calming, relaxing, remarkable painkiller

Lemongrass essential oil
Psychic tonic, its fresh and lemony fragrance favors good mood

Green Mandarin essential oil
Soothing, combats anxiety and irritability

Ylang Ylang essential oil
Antispasmodic, analgesic, relieves pain and cramps

Ravintsara essential oil
The ultimate antiviral oil, reinforces immunity

Clary Sage essential oil
Queen of hormone-regulating oils, soothes disorders related to the female cycle
Turpentine essential oil
Soothing, promotes comfort in painful areas

Clove essential oil
Physical stimulant, anaesthetic
Ofa Karri Favorites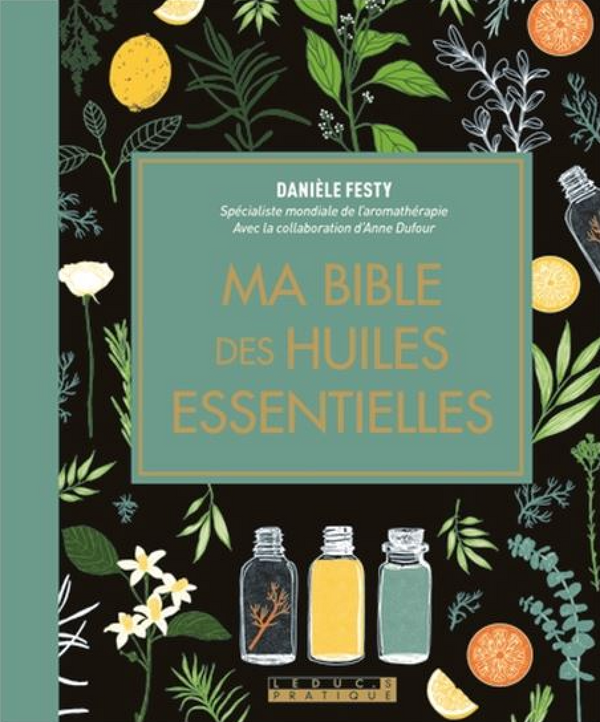 Ma Bible des Huiles Essentielles by Danièle Festy
With this reference book, discover the fabulous potential of essential oils for your health, beauty and well-being.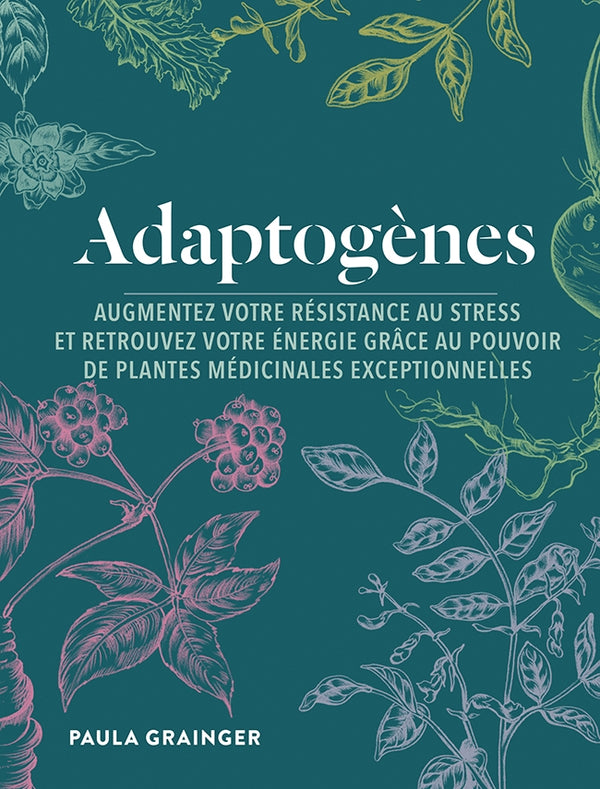 Adaptogènes by Paula Grainger
Increase your resistance to stress and recover your energy thanks to the power of exceptional medicinal plants.
Podcast : Pleine Présence by Lili Barbery-Coulon
Each episode begins with a short meditation and continues with an interview of a personality who is changing the world at his/her level, following their intuition, crossing judgments and honoring their mission.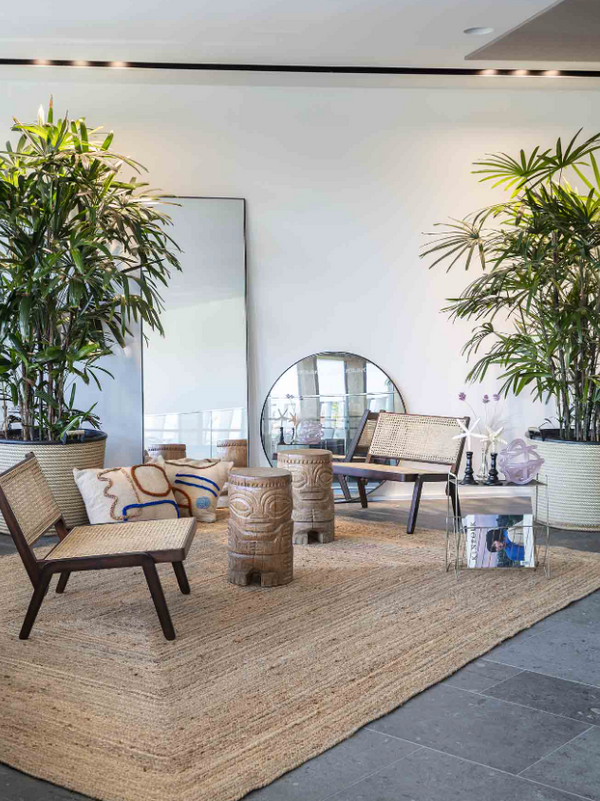 Maison Alaena Paris-Biarritz
Place dedicated to well-being: SPA, Yoga, Micronutrition.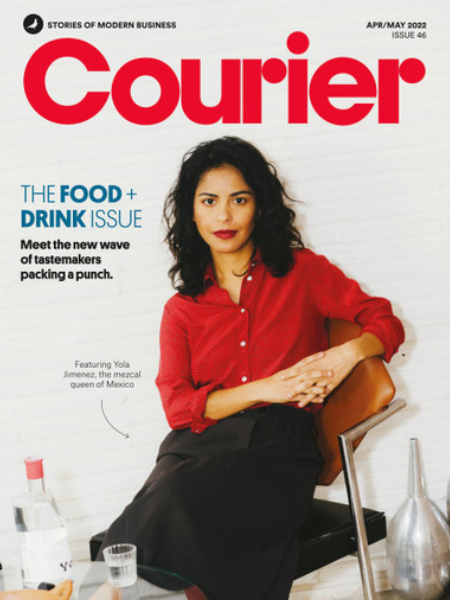 Courier magazine
An independent magazine about modern business. Stories about successful brands, small startups, trends and innovations.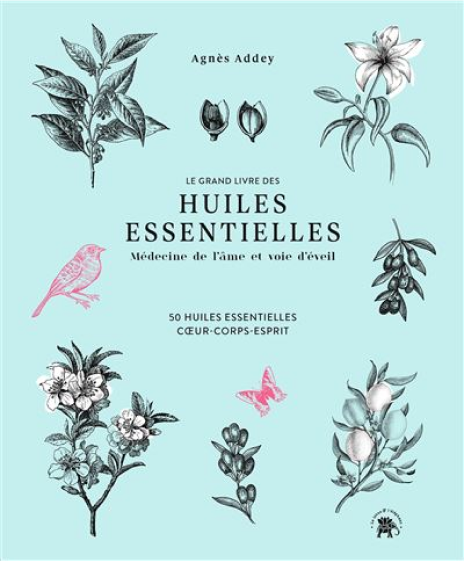 Le grand livre des Huiles Essentielles by Agnès Addey
Through their aromatic notes, essential oils communicate with us and transform us.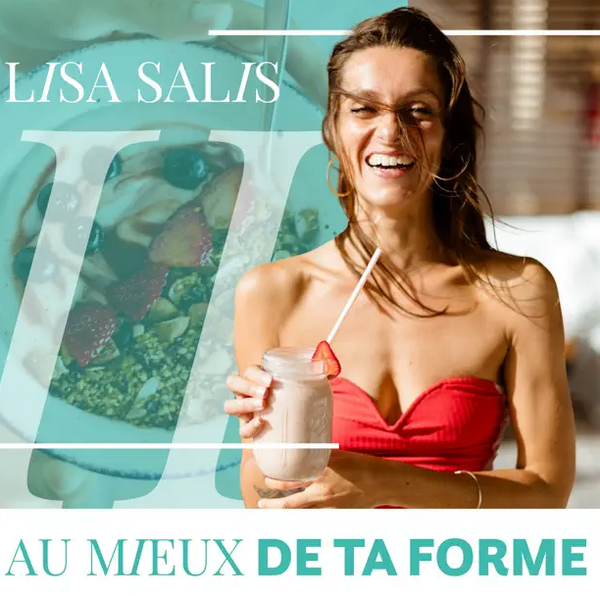 Podcast : Au mieux de ta forme by Lisa Salis
Lisa Salis, nutritional and naturopathic therapist and consultant, gives you tips to help you take control of your health.