It all starts with Nature and human connection.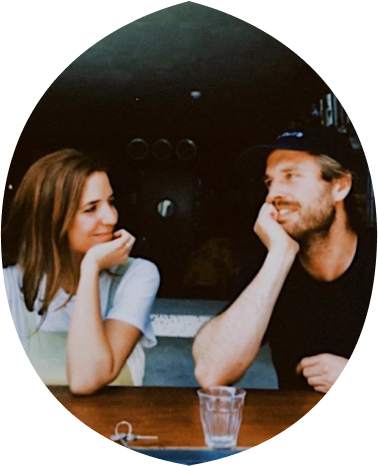 Ofa Karri was born from the desire to make essential oils and natural remedies understandable and accessible to all.
Margaux and Pierre, the founders, are firmly convinced that alternative natural medicine has remedies for everyday life's ills. Health depends on the balance between body and mind.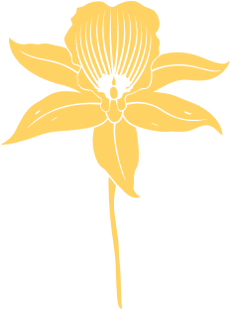 Putting nature back at the heart of our lives by creating unique wellness rituals for both body and mind.
In 2020, their paths crossed with a teacher, and qualified doctor of 20 years, a pioneer in biological aromatherapy and biotherapies.
Together, strong from decades of scientific expertise and validated by experience with countless patients, united in their conviction and enthused by a common desire to create natural and effective products, they decided to create their blends from scratch, refusing the white/pre-made formulations and their lack of traceability.
After two years, Ofa Karri was born in 2022... enriched by these life stories.
The power of oils
an ancestral knowledge whose effectiveness continues to be recognized and proven by Science.
Discover the power of oils